Transform Your Fitness Experience
FlexUp USA is more than just a brand... It's a movement. Our fitness and yoga collection offers a unique blend of fashion-forward designs and performance-driven functionality. Every piece is designed to empower your journey and celebrate your individual spirit.
Elevating Fitness and Yoga Experiences
We celebrate the strong and determined women who are not afraid to push boundaries.
Shop Now
Merging Style, Comfort, and Performance
Immerse yourself in the world of performance wellness with FlexUp USA's specially designed yoga and wellness gear. Every piece of our collection is crafted to empower your journey towards enhanced well-being and fitness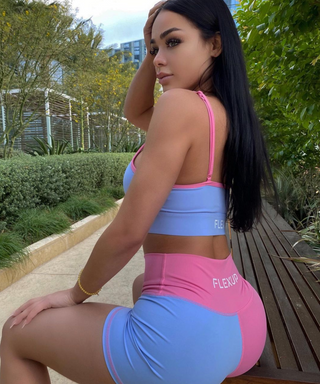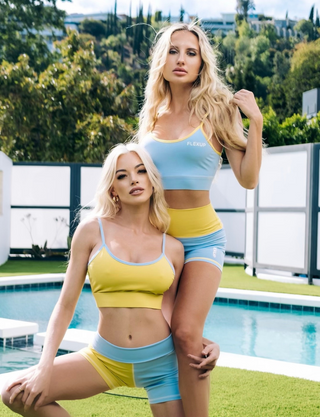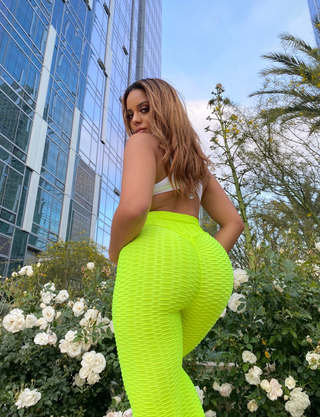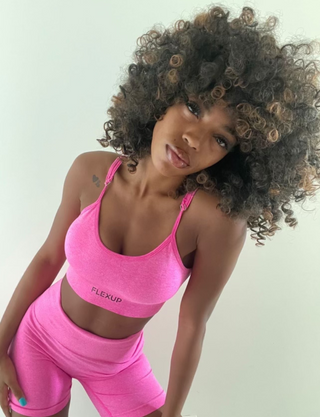 Your Power, Your Pace
We champion the perfect blend of strength and serenity. Our curated selection of fitness routines and yoga practices are designed to empower you, fostering physical strength, mental resilience, and inner peace.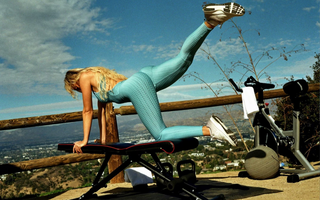 Balanced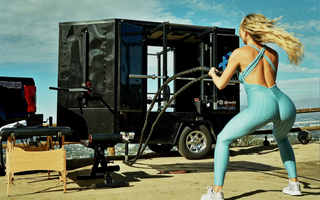 Fierce
Nourish Your Fitness Spirit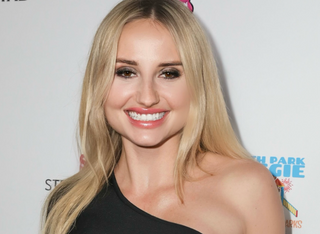 About the Founder
Storytime  I have always felt a craving for large scales and therefore decided to develop professionally in the USA. I was inspired to move by the desire to discover something...
Read more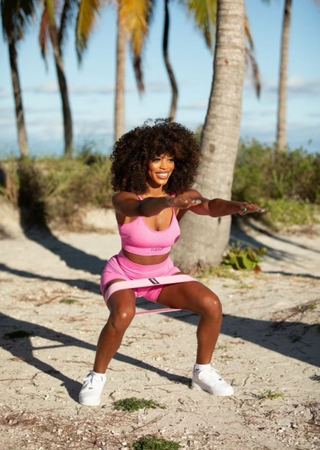 Sculpt, Tone, and Transform with FlexUp's Body-Crafting Workouts
In the realm of fitness and wellness, achieving your dream body is more than just shedding extra pounds. It involves a holistic approach that includes sculpting and toning, designed to...
Read more
Your Window to Wellness
Empower, Energize, and Excel in Your Path to Fitness Mastery